Language: Deutsch / English
Portfolio
About me: I'm Nadine, an author and artist from germany, with a passion for Watercolor Painting, Pattern Design and (Digital) Art.
---
Surface Pattern Designs
For my Surface Pattern Designs I like using Elements from my traditional Art, but also Graphics designed digitally.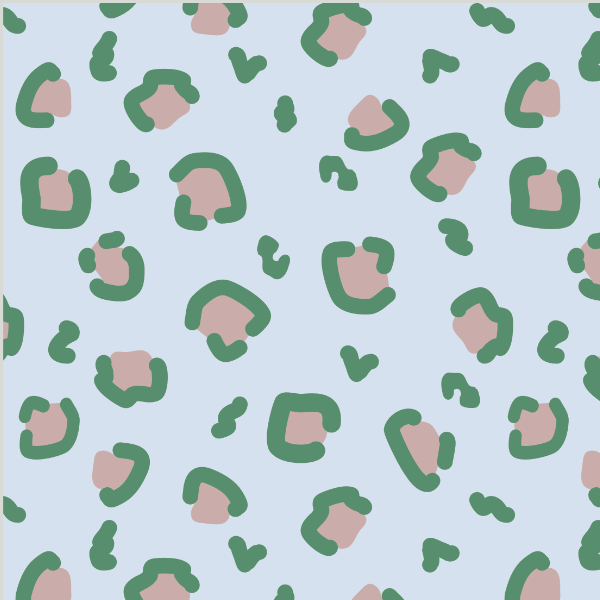 Illustration
I really like using watercolors for some of my illustrations. Additionally I like to illustrate digitally. If you want to take a look at my Traditional Art, click here.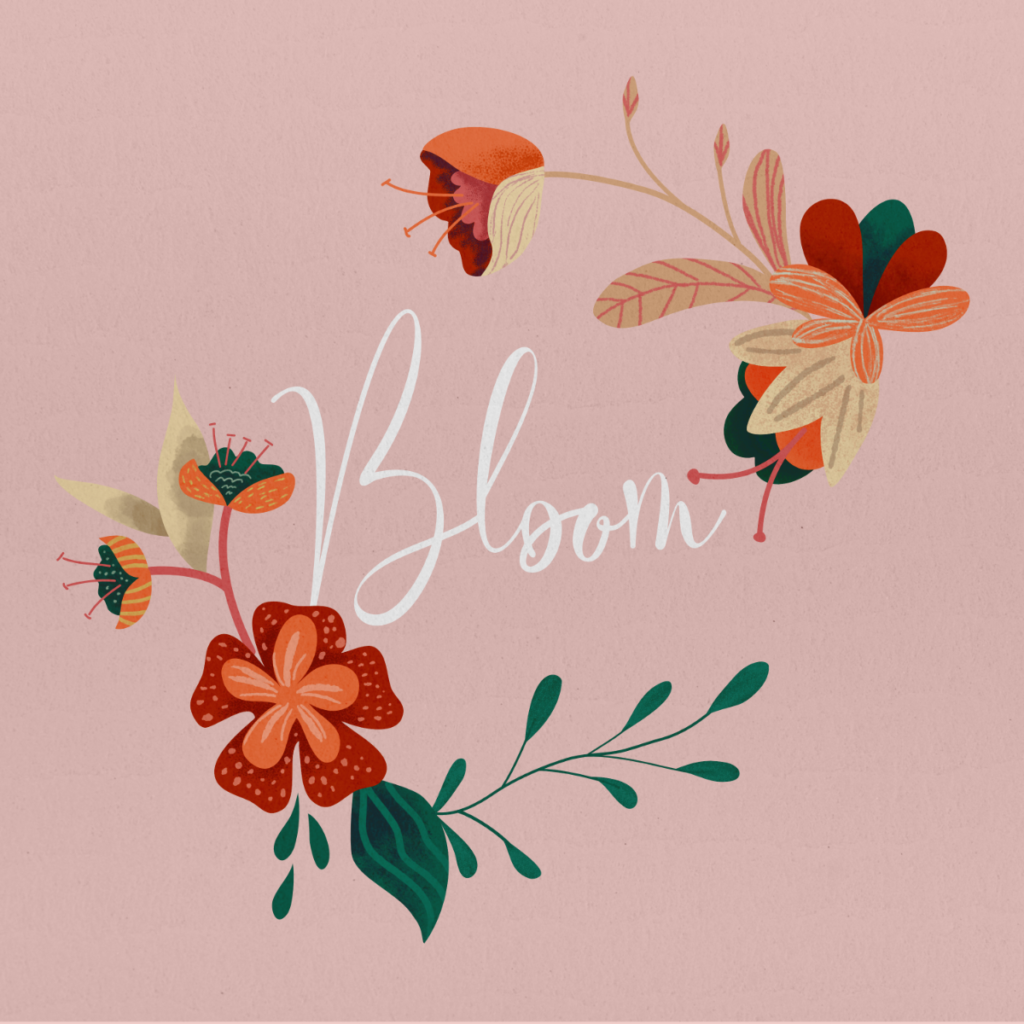 Book Cover Designs
Being an author, who likes doing everything by herself, I've been learning a lot about Book Cover Design. You can find the list of my books here.